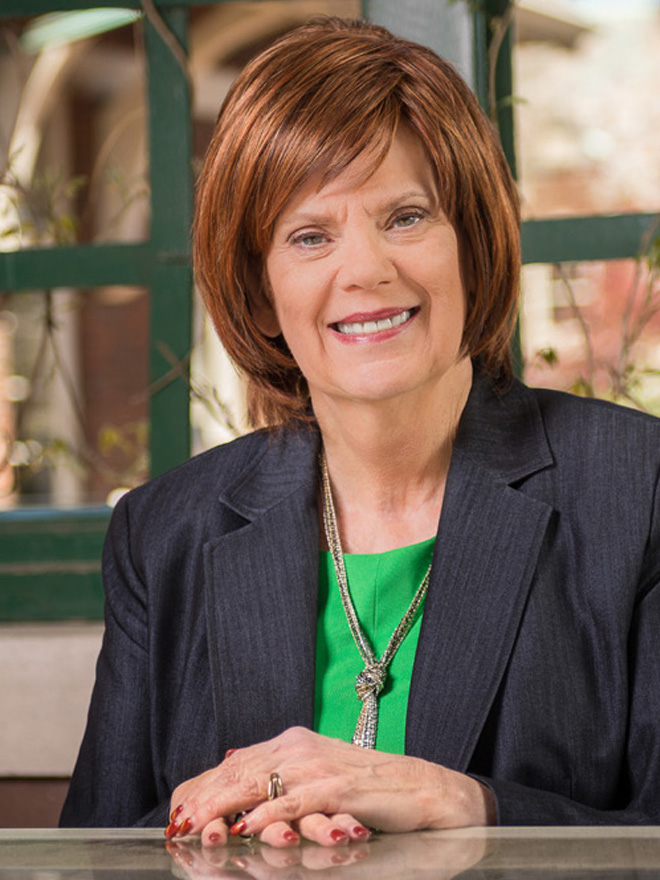 Cindy Allen-Stuckey
Senior Consultant at Park Avenue Solutions
Cindy Allen-Stuckey has 25 years of senior-level organizational leadership/development and strategic human resources in global organizations.
With a background in education and certifications in Human Performance Improvement and Executive Coaching, Cindy brings in-depth knowledge and experience in business operations, manufacturing, and strategic performance improvement. She uses her 25 years' experience in three global manufacturing organizations to collaborate with a broad range of clients ranging from manufacturing, retail, education, government, property management, service, and nonprofit.

"I consider Cindy to be a true 'thought leader.' Cindy takes the concepts, theories, ideas, and tools of organizational change and development and puts them into a model that is understandable and practical when coaching and mentoring others." Dan Stoelb, Founder Research Analytics Center, Founder of The Social Lean@ model.


Cindy provides coaching, speaking, facilitation, and consulting, and is the founder of the proprietary programs "Yes, Shift Happens!" and "Stop the Strategy/Execution Gap" and author of Performance Reviews are Never Enough: Now Develop Your People. She is also the co-founder of "The Neumation Method" and author, with Karen Packwood, of the book The Shift Café: How to STEP into the POWER of Your Potential.
Cindy holds Masters degrees in both Management and Education and has been featured in Forbes and "O" Magazines.