Process Improvement Experts
Empowering people and elevating organizational excellence with Lean Six Sigma principles and business improvement strategies.
The Lightbulb Moment
Park Avenue Solutions was created to help companies level up and sustain the gains.
Founded in 2005 by engineer and Lean expert Leigh Ann Schildmeier, process improvement consulting firm Park Avenue Solutions helps businesses improve quality, increase productivity, and enhance financial performance with process improvement strategies and training that empower excellence in organizations and teams.
Whether you're looking for an organizational transformation or just an inning or two of good relief pitching to solve an immediate need, we've got you covered.
Working with You to Create Real, Sustainable Results
Working side-by-side with the people doing the work every day, we utilize their experience with your specific processes, procedures, and tools to help determine the path to improvement.

We won't take your employees away from revenue-generating work just to give them another title or certificate. With our coaching and facilitation, your staff will get hands-on training in tools and tactics to help solve the problems that you have now.

With Park Avenue Solutions, you will get not only improved processes but an empowered workforce that understands how to work with you to create and sustain excellence in quality, productivity, and profitability.

Park Avenue Solutions is a member of the Wabash Valley Lean Network and a proud sponsor of Women & Hi Tech, fostering collaboration and equality in STEM fields and roles across all industries.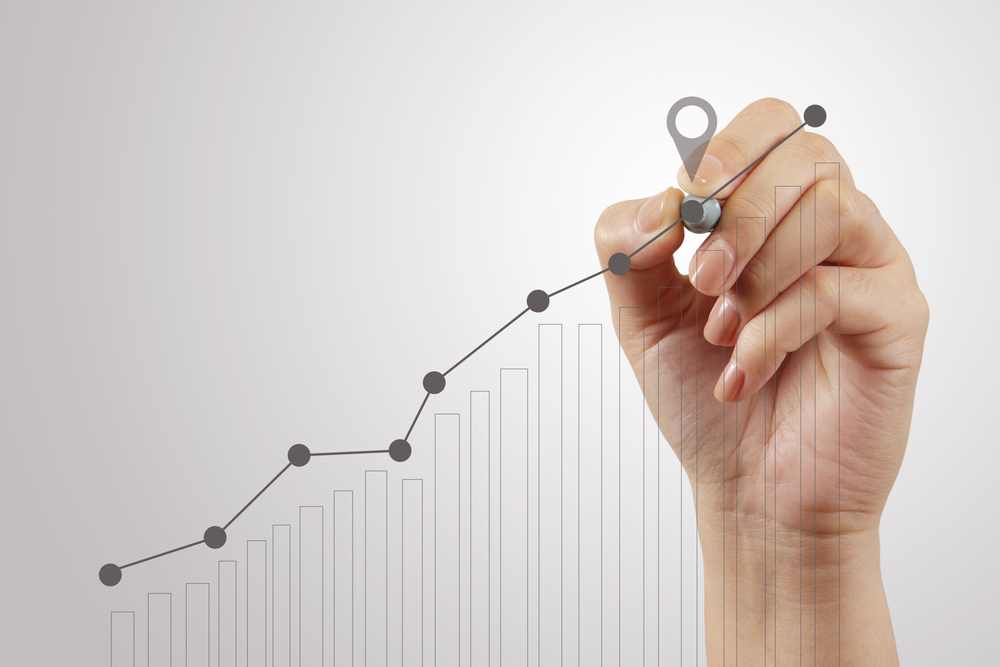 Our
Team
Comprised of engineers with various expertise and experience in industries including healthcare, finance, business services, and manufacturing, the Park Avenue Solutions team and partners use Lean Six Sigma to identify and address outdated and inefficient processes and streamline operations in any area of a company from hiring and administration to frontline services to advanced manufacturing.
Connecting is fun and
Empowering