1 min read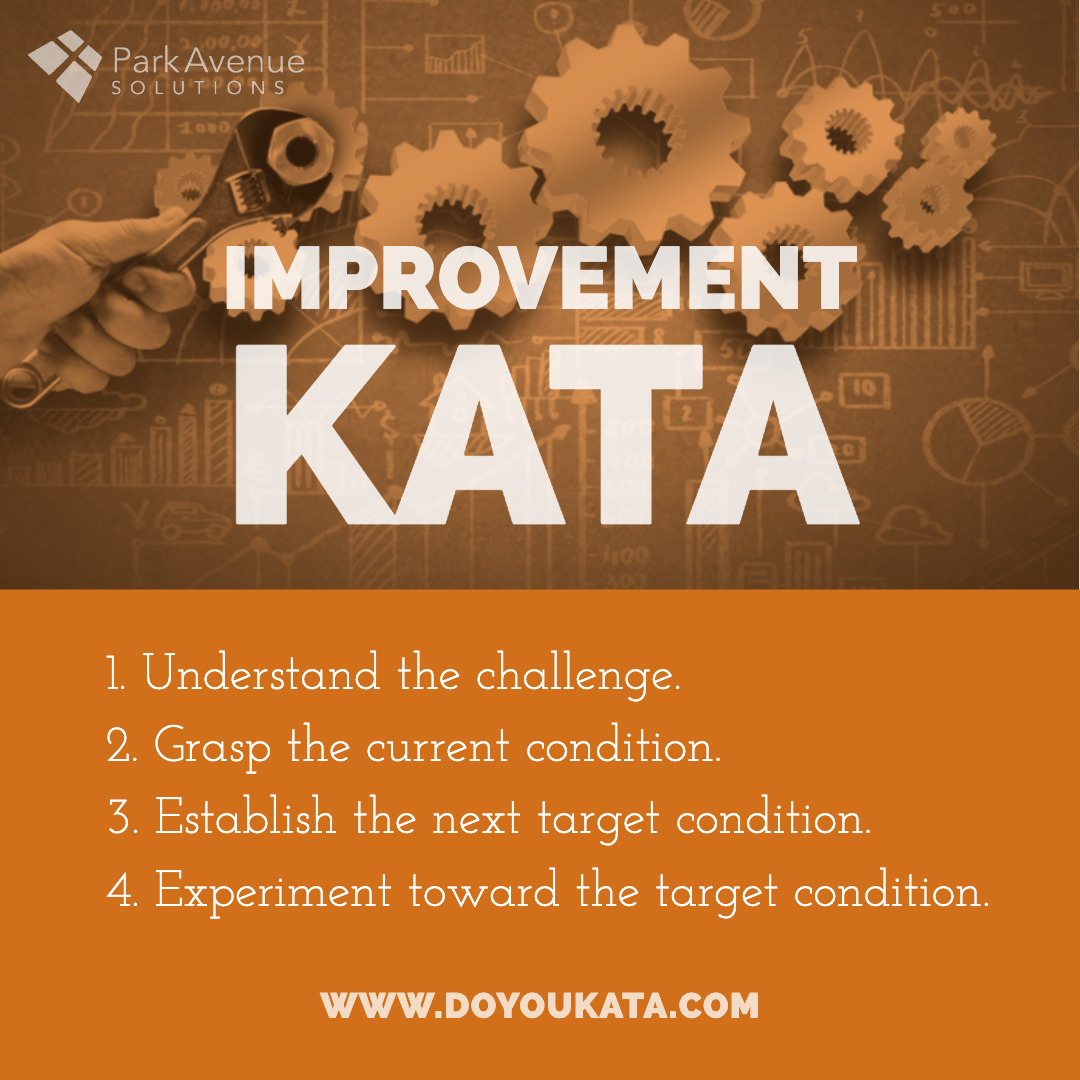 Does your organization have a mindset for continuous improvement?

The daily routines of your organization shape its culture. Scientific Thinking can be a driver for a continuous improvement culture. One of the best ways to learn how to think scientifically again is by following the set pattern of the Improvement Kata.

The term "kata" means a way of doing so when we say "Improvement Kata" it's a way of improving.
Continue Reading