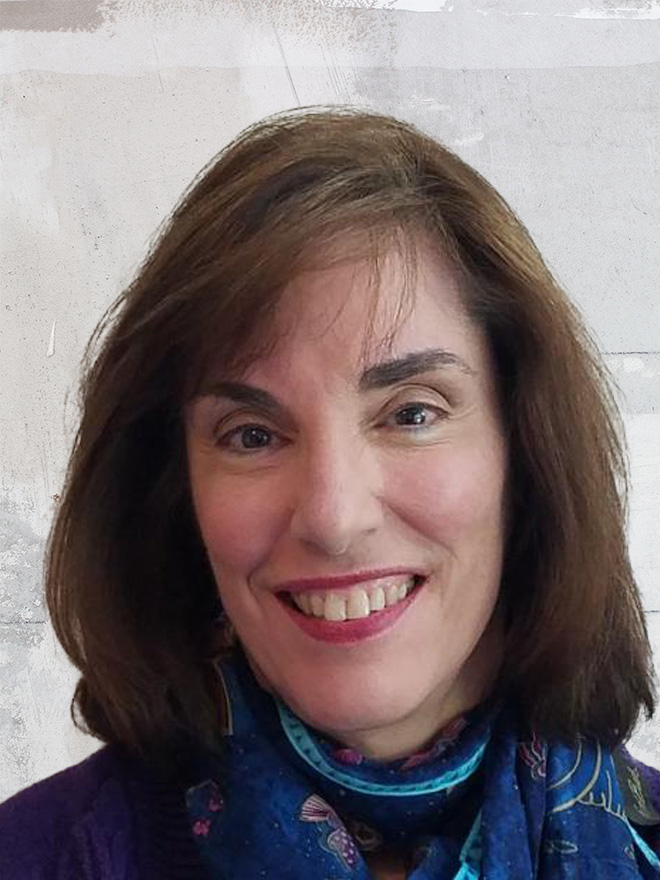 Lori Daly
DIVERSITY, EQUITY, INCLUSION & ACCESSIBILITY
With an extensive background in diversity, hiring, and inclusion, Lori Daly is committed to creating quality improvement practices and processes to increase and sustain disability awareness and inclusion. She understands how to welcome and accommodate people of all abilities, including both obvious and non-obvious disabilities, as well as the perceptions that exist around hiring this fastest-growing diversity population in the U.S.
Lori is the founder and president of Diversifi Consulting Group (DiversifiCG), a certified Disability-Owned Business Enterprise (DOBE®), Women's Business Enterprise (WBE), and Woman-Owned Small Business (WOSB) based in Middleburg, Virginia. She formed DiversifiCG based on her unique experience and understanding of the challenges and misconceptions individuals with disabilities face in their day-to-day lives, as well as the challenges employers face when hiring or working with a person with a disability.
Lori has held executive-level positions in government contracting firms and has extensive client management experience in the hiring and support of people with disabilities at Northrop Grumman. She developed and led disability recruiting initiatives, chaired employee resource groups and college committees, led military recruiting for transitioning wounded veterans back into the workforce, and developed hiring programs for professionals and students with disabilities.
Lori is a Certified CMMI Associate and a Six Sigma Greenbelt with the distinction of being both an Americans with Disabilities Act (ADA) Leadership Network Trainer and Certified Disability Recruiter (C.D.R.)