1 min read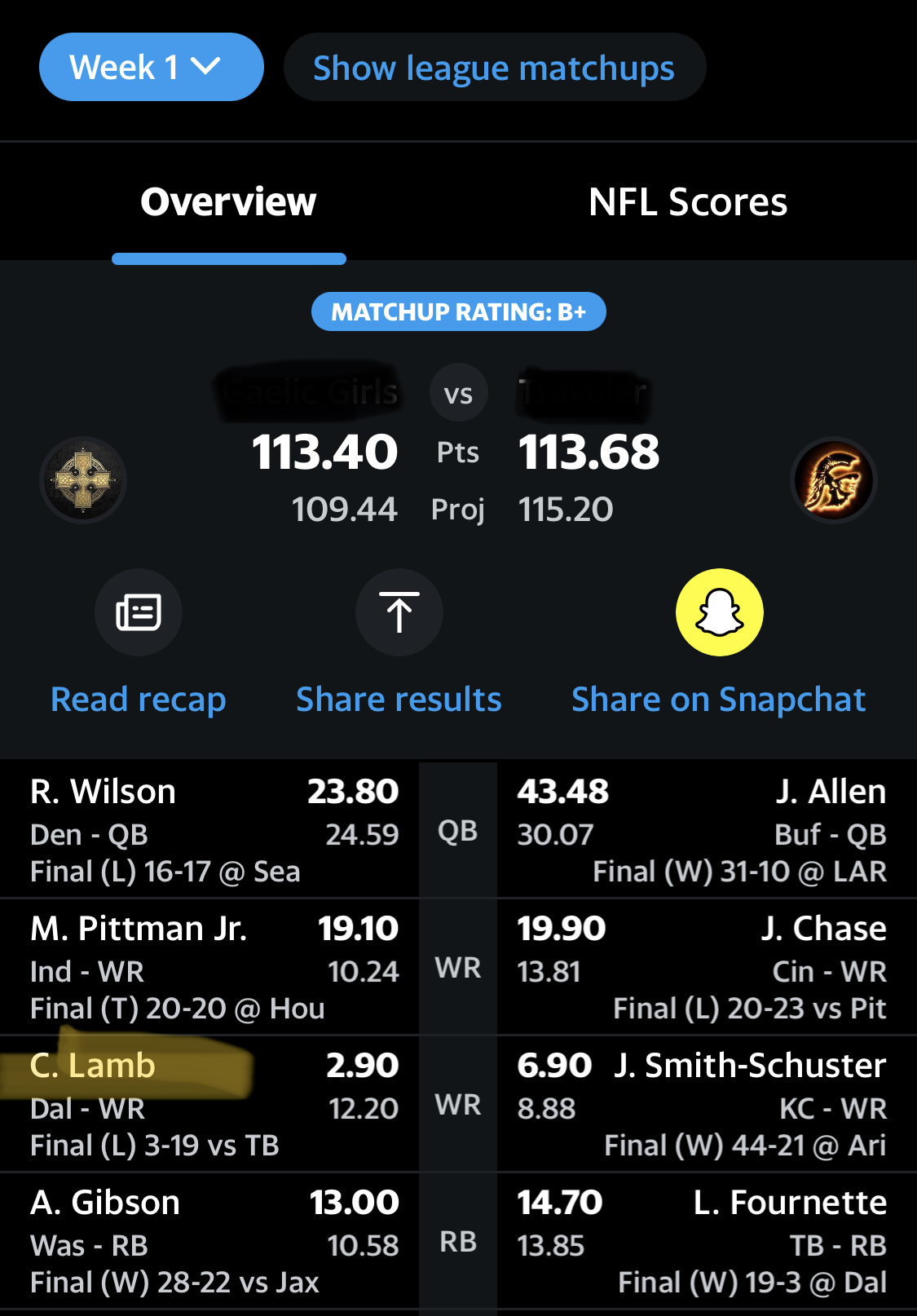 Of course, I play Fantasy Football! It's all about data and probabilities!
Continue Reading
1 min read
We are excited to share the new book Tech Leadership 4.0: Leading in a Technologically Driven World from our friend and colleague Michael A. Anleitner of Livonia Technical Services! It's a fascinating exploration of leadership in the "Fourth Wave" of the industrial revolution.
Co-authored with Rob Pasick, PhD, the book provides an in-depth guide to developing the skills needed to become a successful Fourth Wave leader and how to develop and follow a leadership action plan that turns your personal vision and mission into reality.
Continue Reading