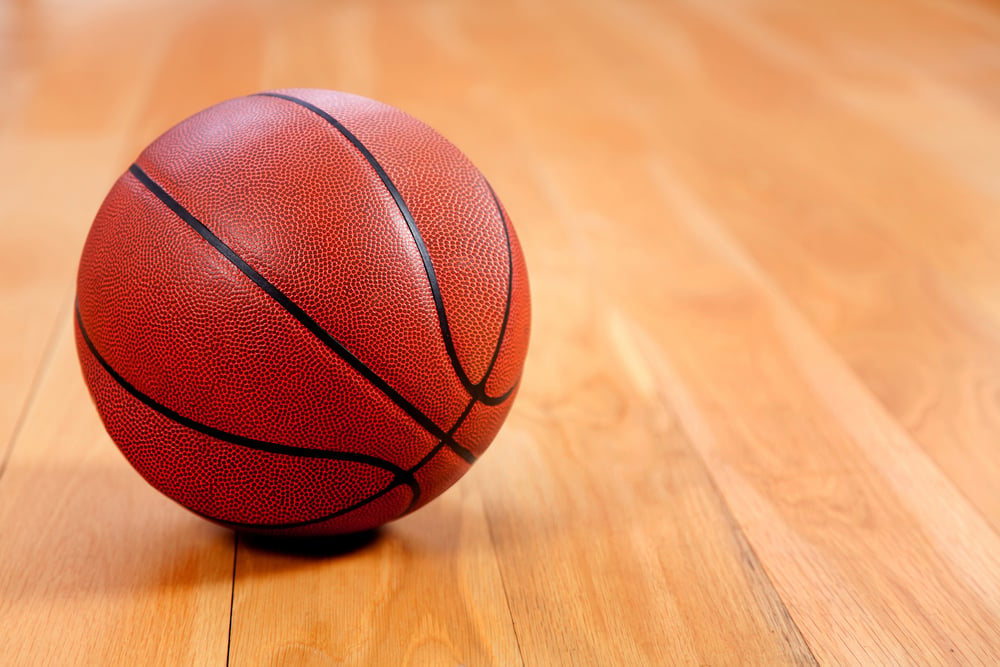 We know our processes.
We have trained our employees.
We monitor the process outputs.
We have a predictable process.

Why will Steph Curry improve his processes? He knows that if he and his team remain the same that they will miss their goals. Process improvement should be driven by business strategy. However, many companies have not identified their core processes and how they can impact results.

If your core processes aren't leading towards achieving the organization's strategic goals, it's time to take a look at them. We can help build a culture of continuous improvement in your organization. Let's talk.